Why Recruitment?
28.11.2019
Why recruitment?
I find myself pitching this question to candidates day in day out. Naturally, as a rec2rec, you would.
Why recruitment? Why this industry? How did you find out about recruitment? And so on and so on.
There is no perfect answer for this question; there is simply no right or wrong.
Let's go back two and a half years ago – I was a fresh graduate and had just finished an acting tour round secondary schools. I was miserable. I enjoyed the acting, don't get me wrong (you would hope so, seeing as I spent all that money to "pretend" for three years at uni). But I finished my contract feeling lost. Hopeless. Where do I go now? What do I do?
Performing to school kids was just not my thing and, if I'm honest, the money I could get from amateur acting roles was just not cutting it for me or my boujee lifestyle.
BOUJEE, adjective.
Definition – Urban Dictionary
High Class, flossin', ballin'. One who posesses swag. Elite, rich.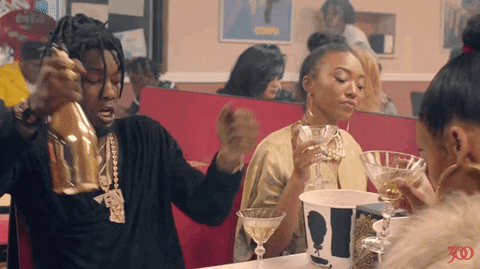 I was desperate to be in London. I had been up there for a few auditions and fell in love with the place. And I wanted MONEY. Not just any money – good money. I didn't want to do retail or hospitality, it just wasn't going to give me the things I wanted from London: the rooftop bars, the nice restaurants, the ability to live in a nice gaff and not have to wear the same dress twice (this is a serious condition of mine).
This is where recruitment came into play (I am getting to it, don't worry). I Googled well paid jobs in London and it was the first thing that came up. Then I saw those keywords we all know and love – COMPETITIVE, RESILLIENT, AMBITIOUS, MONEY MOTIVATED – I was drawn in. Like a moth drawn to the flame (Musical people will get my Chicago reference *insert chuckle*).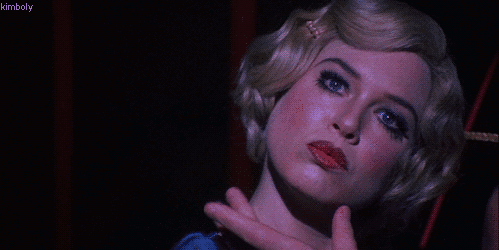 I'm not going to lie, I didn't imagine recruitment being a career at this point. I thought to myself, "yeah, get a well paid job for a year and then become the next Margot Robbie" (still pending). I don't think anyone who has first got into recruitment before thinks "this is going to be me for the rest of my life". They look at the attributes and see that it ticks all of their boxes; "this is my type on paper."
Fast forward to two years – I am now Principle Consultant and making my first hire to work directly under me. I can't imagine doing anything other than recruitment. I am a super energetic person and just get kicks out of speaking to people (honestly, if you spoke to any of my clients or candidates, the first word they would probably use is LOUD or ENTHUSIASTIC). I just can't help it. Theatre darling, jazz hands and all that.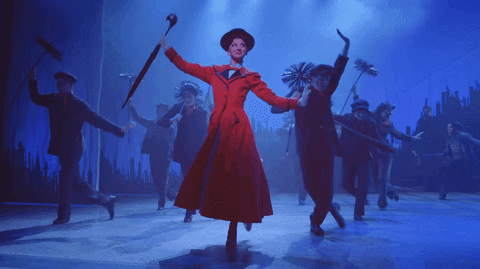 The moral of the story is this. Look, no one comes out of the womb wanting to be a recruitment consultant and no one is asking you to pretend that you do either.
BUT, the one thing you must have is a need/want/desire to do this. Speak to any recruiter and I guarantee they will explain just how they fell into the role.
When asked "why recruitment?" don't try and give the ideal answer. Be honest, be raw – people understand this and recognise potential.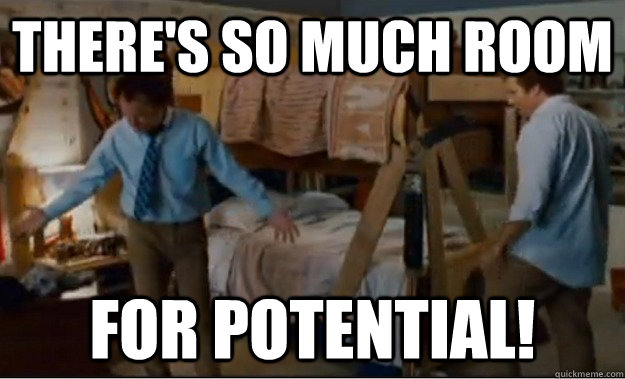 What I would say is, if you think you can do recruitment for a year, make big dosh and then leave, you are WRONG. This is for the long game, not a quick fix.
A candidate once said to me – "If you are looking to make big money overnight, it's either illegal or you've won the lottery."
If you find yourself in a similar position to the one I was in 2 years ago, I hope this helps. And I'm never too boujee to have a conversation about how recruitment can fit into your career plans: lauren@sw6associates.com.
Yours Truly,
The Curly Headed Recruiter