We are SW6
Fast-track your career in recruitment and sales
Are you looking for a rewarding career in recruitment or sales? Do you want to work in an environment that provides excellent job satisfaction and fantastic earning potential? If so, you've come to the right place.

As the UK's leading specialists in recruitment and sales opportunities, we pair candidates at every stage of their career with clients in every corner of the country, and across the globe.

We're proud to say our candidates have an excellent success rate once they begin interviewing for the roles we source for them.

It could be you next, and if you're ready for a great job with fantastic prospects, we'd love for you to get in contact.
Latest Jobs
The job search you entered produced no results today. You can set job alerts for the kind of job you want and we will email them to you as we get them, or you can bookmark us and check back as and when you wish.
Blogs and Industry Insights
Discover more about SW6, the recruitment and sales sectors,
and how to develop your career.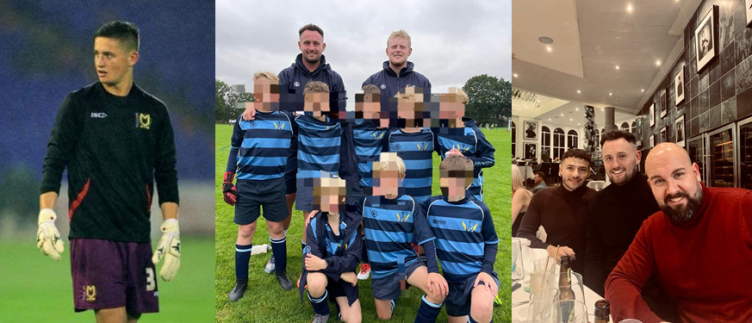 123123
22.05.2023
My first 6 Months in Recruitment…
After spending four years in the teaching field, I transitioned into the recruitment industry. The transition has been a mix of both new and challenging experiences, and have helped me thrive in working with clients and candidates.